Professionally Choreographed
Sit back and watch the magic of a professionally choregraphed display, created just for you and your guests!
Indoor Pyrotechnics
Concerts, performances, and many other indoor events use pyrotechnics special effects to amaze the crowd. We are your go-to professionals to make it happen!
Daytime Or Nighttime Fireworks
Yes, day or night you can have a beautiful display of fireworks. We will show you what is possible!
Display Performances
There's something magical about the way fireworks fill the sky with exploding shapes, luminous colors and triumphant finales full of crackles, booms and whistles. They bring communities together, make the hairs on our arms stand up and remind us of warm, summer nights watching the sky when we were kids. That's exactly why we got into this business!
For over 30 years, K&H Fireworks has been the mastermind behind many of the spectacular displays at a variety of special events. From national and civic holidays to weddings, corporate parties and sporting events to community parties and birthday and anniversary celebrations!
Our safety-conscious aerial artists will work within your budget to design a custom display for your special occasion or event. We'll take the guess work out of the necessary permits and provide all applicable certificates of insurance.
Having fireworks at your celebration is surprisingly affordable.
Learn more by scheduling a free consultation and site visit.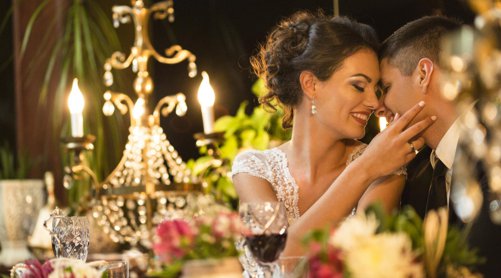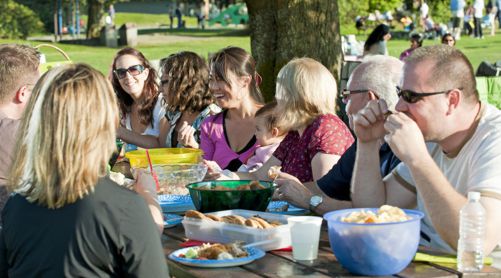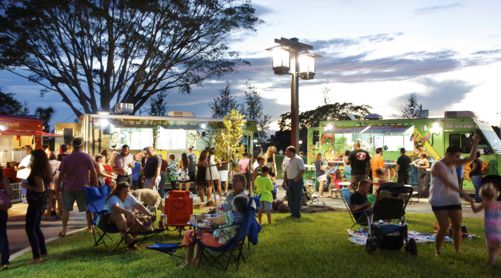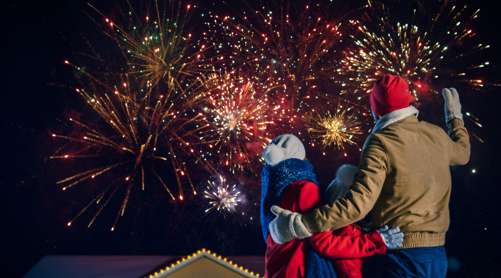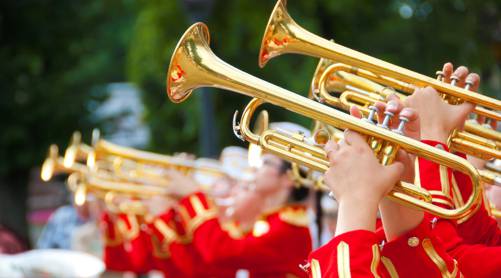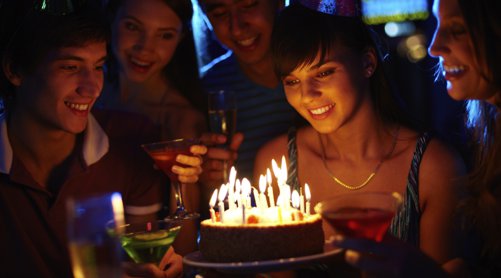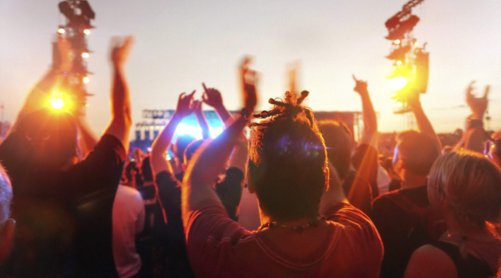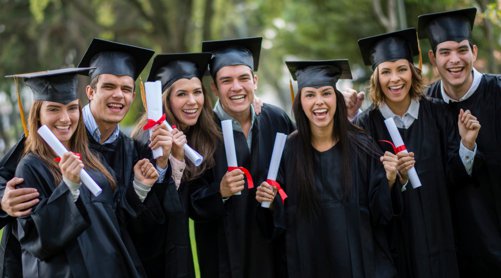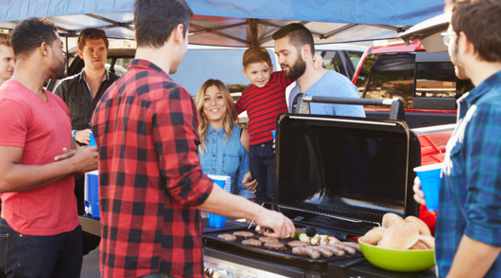 Liaison With Venues And Authorities
K&H obtains all permits and permissions necessary for your display including (but not limited to): Fire, Police, Coast Guard, Municipalities, and Airports. We ensure all Federal and Municipal regulations are followed. Given our unique position geographically, we often obtain permits/permissions in two countries. If you're on the border, rest assured we are familiar with dealing with US authorities as well.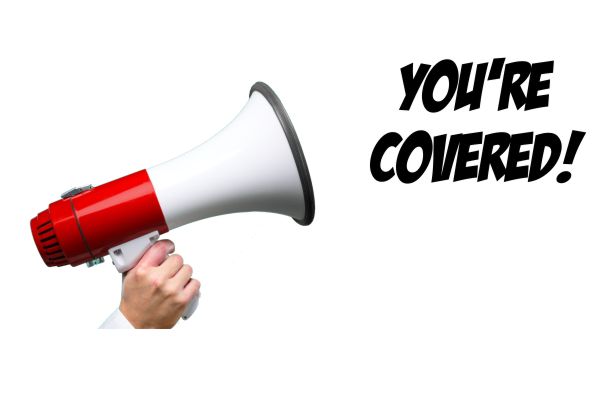 Insurance, Licenses & Training
K&H carries a $5,000,000.00 liability policy. You and your agents can be named as additional insureds. K&H is also covered by WSIB. All K&H crew members are trained and are licensed by the Federal Government.
Most firing sites can be inspected using satellite imagery. In some cases, a site visit may be necessary to determine if a show can be done in a safe manner at the location. The site and events in the area are reviewed and discussed in detail.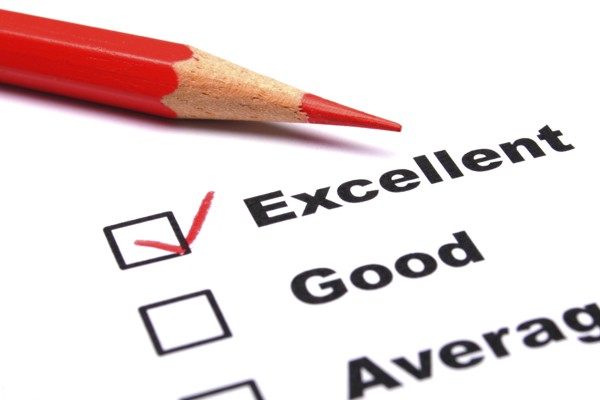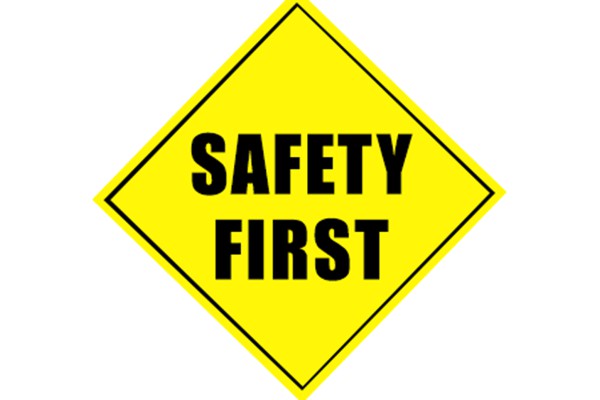 Site Safety And Allowances
The site size and any other events happening pre/during/post display, can regulate what products are used in your display. K&H follows Federal Guidelines and regulations to determine the best and safest fireworks show possible.
Your show can be designed to a theme. You may want large red and white tableaus to celebrate Canada Day or matching colors for your wedding. You may also want to set your show to music (pyro-musical) as seen in the large fireworks competitions around the world. You could even request a display from a barge, rooftop and other unusual location; safety permitting.
From planning to thunderous finale, K&H Fireworks will create the show of your dreams!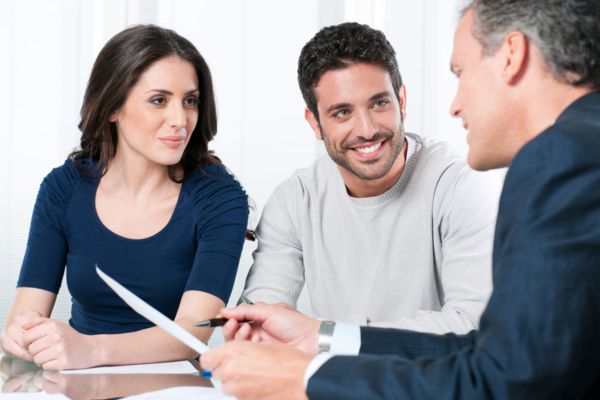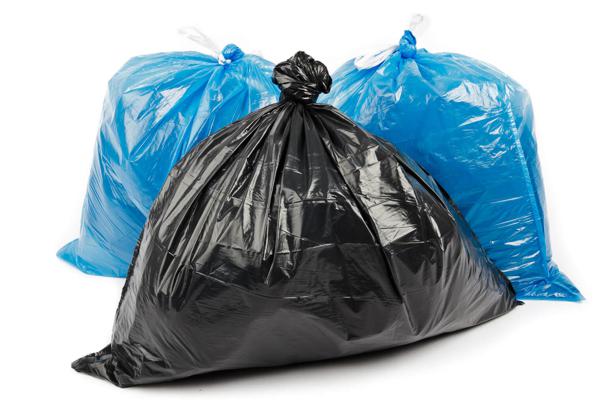 When it's all over, K&H will return the location to its original state, ensuring clean up is done professionally and quickly.
FREQUENTLY ASKED
How far in advance do I need to book my event?
admin
2019-04-17T19:57:24-04:00
Holidays, very large or widely advertised events need up to 6 months or more of advance notice.
But, normally 60 days notice should have you covered.
It never hurts to ask though, we have done a few last minute shows over the years!