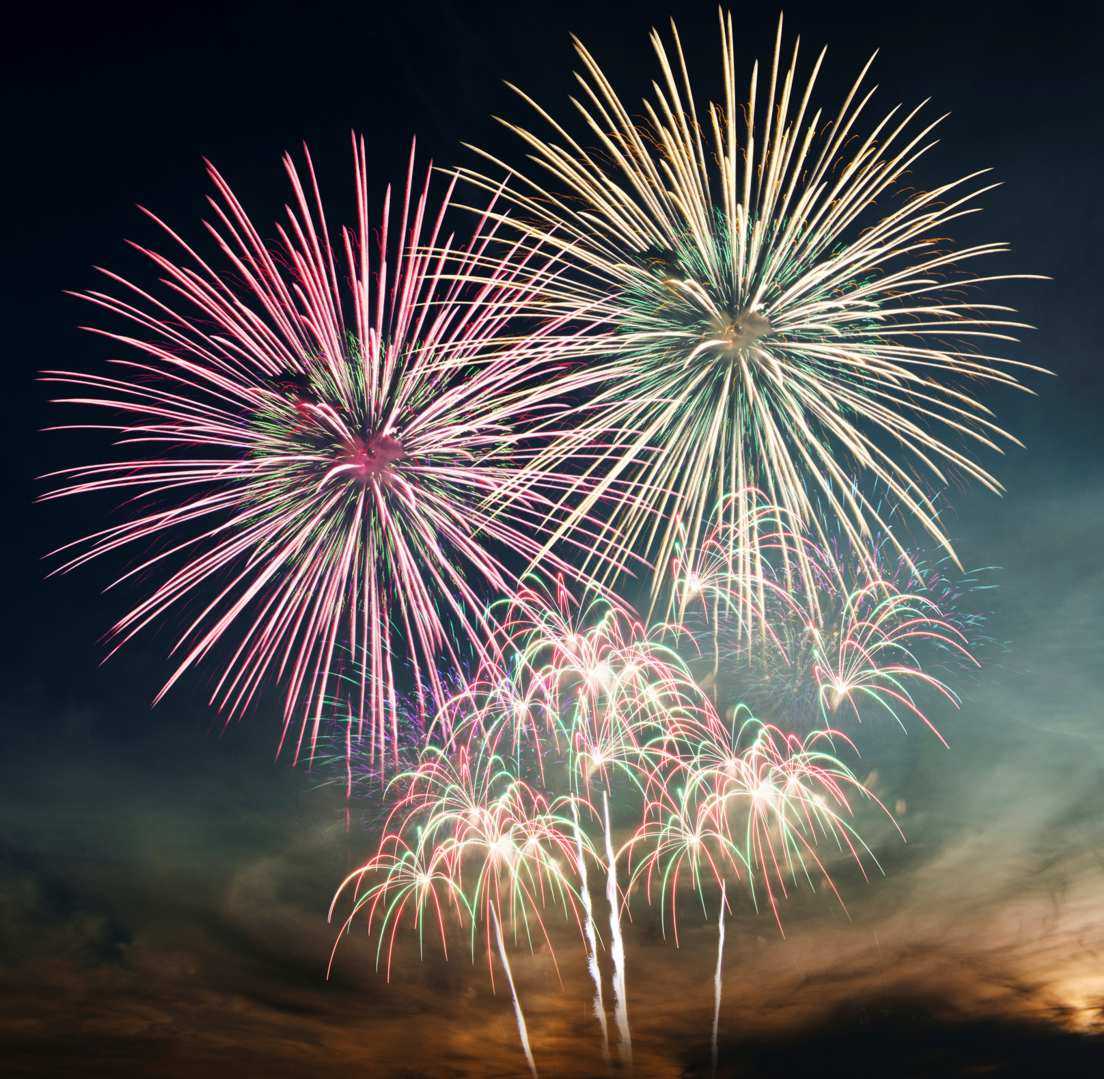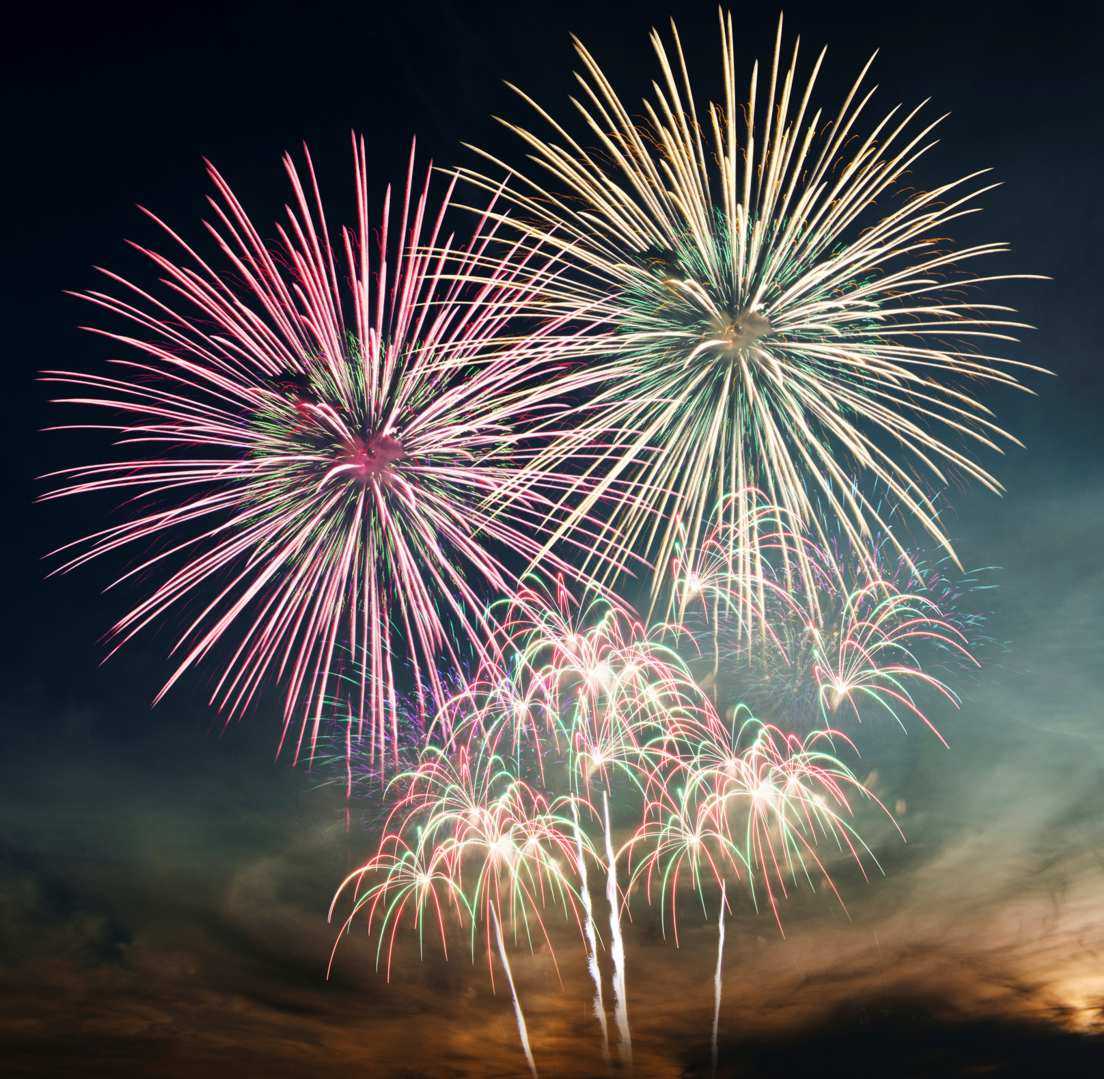 WE SHIP ACROSS CANADA

All fireworks are not to be held in your hands. They must be buried or braced.
County Road 42 is closed at Banwell Road. You must approach from the East, Lesperance Road. Sorry for the inconvenience! From October 12th to the end of November.
FIREWORKS AND PYROTECHNIC SHOWS

For all your special events!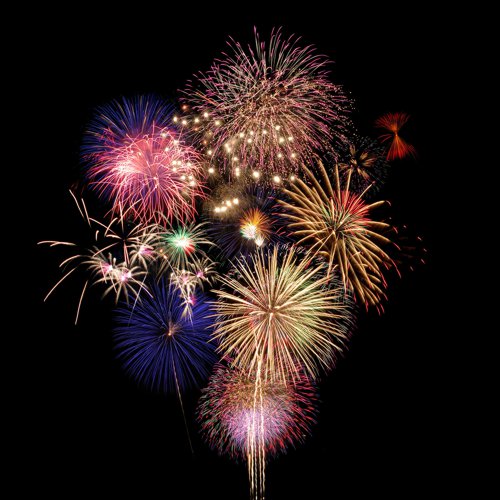 Looking to add some excitement to your wedding, birthday, anniversary or special event?
K&H Distributing Fireworks provides professional firework displays and products across Canada. Whether you're putting on your own backyard display or wanting to create a spectacular show to light up the sky, we have what you need.
Have a look at our vast catalogue of products.
You can always give us a call or complete our contact form. We can help you create an experience you will never forget.