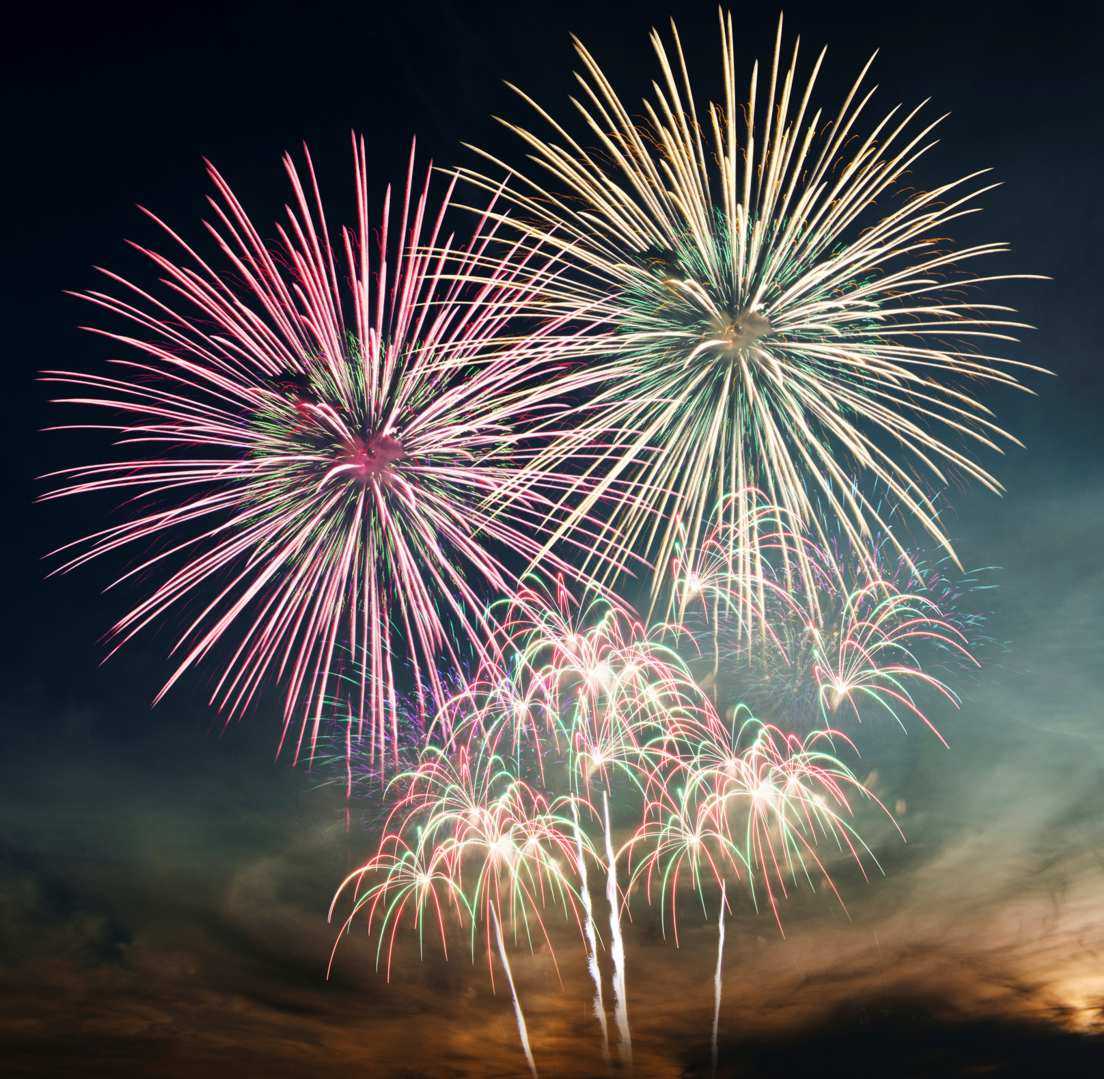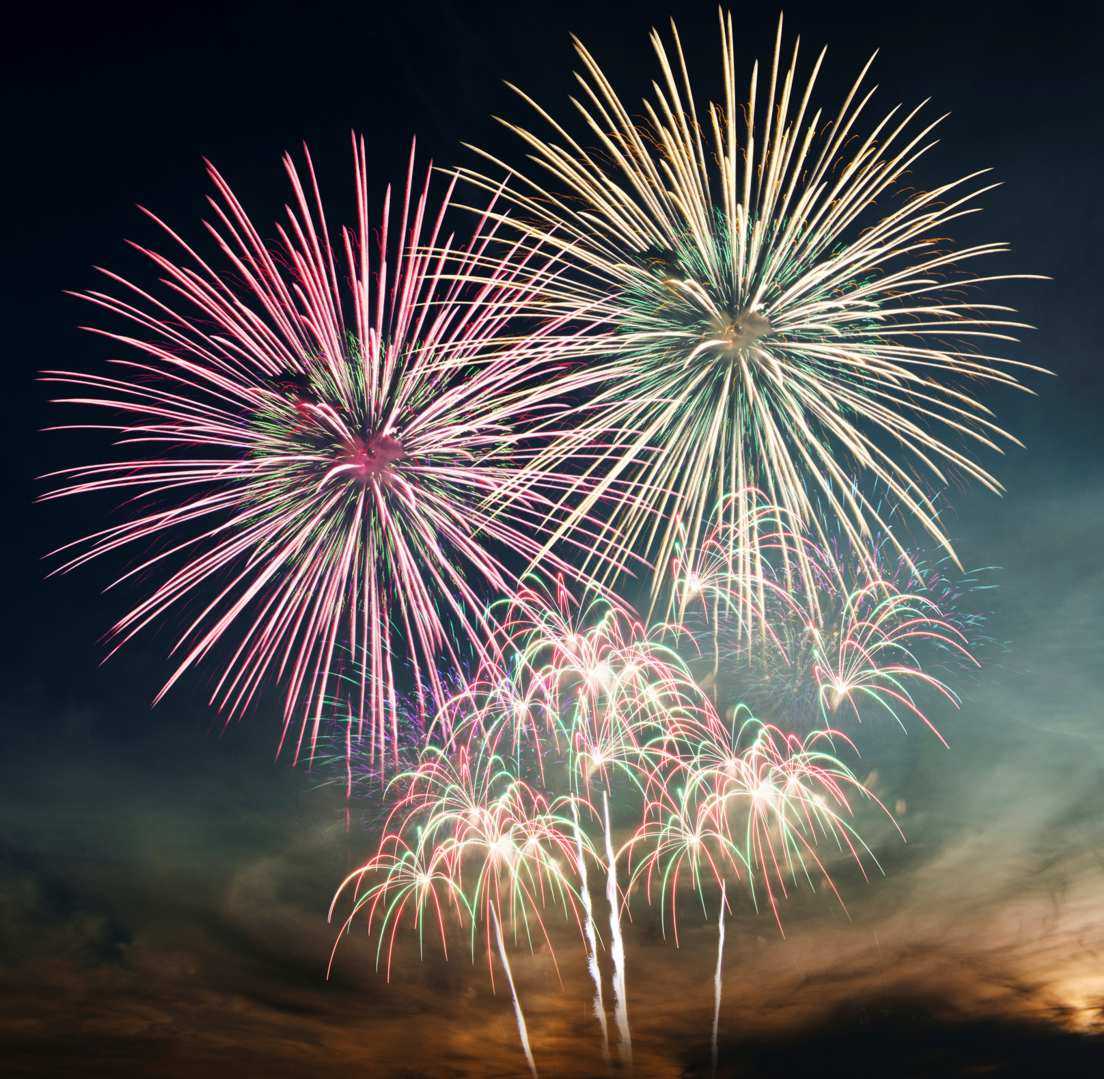 WE SHIP ACROSS CANADA

FIREWORKS AND PYROTECHNIC SHOWS

For all your special events!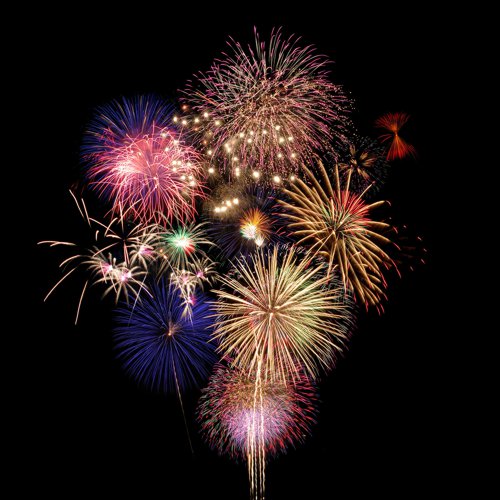 Looking to add some excitement to your wedding, birthday, anniversary or special event?
K&H Distributing Fireworks provides professional firework displays and products across Canada. Whether you're putting on your own backyard display or wanting to create a spectacular show to light up the sky, we have what you need.
Have a look at our vast catalogue of products.
You can always give us a call or complete our contact form. We can help you create an experience you will never forget.
Largest Catalogue of Fireworks

From Individual Products to Shows In A Box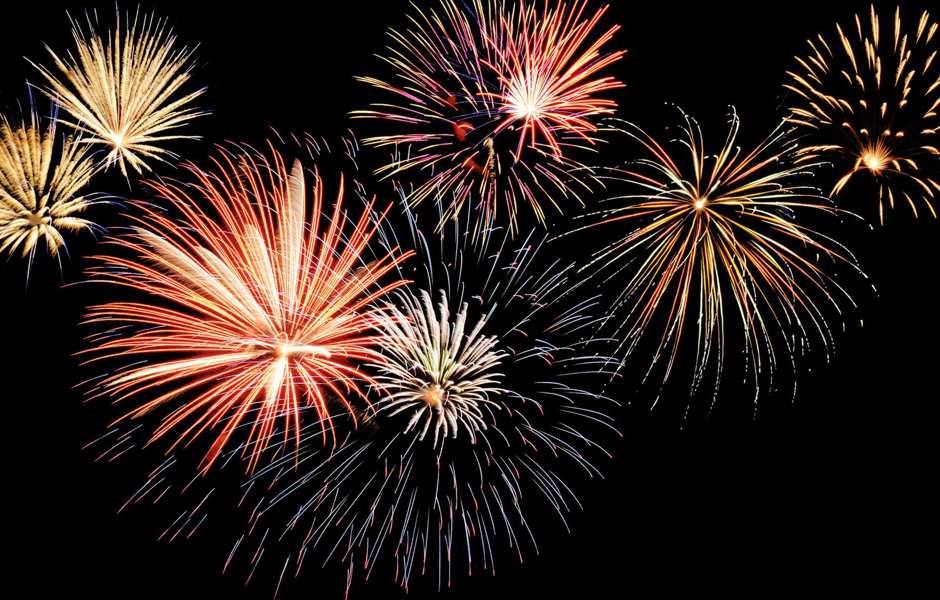 Show Planning
Need some help planning your event? Trust our years of experience. Try our online form.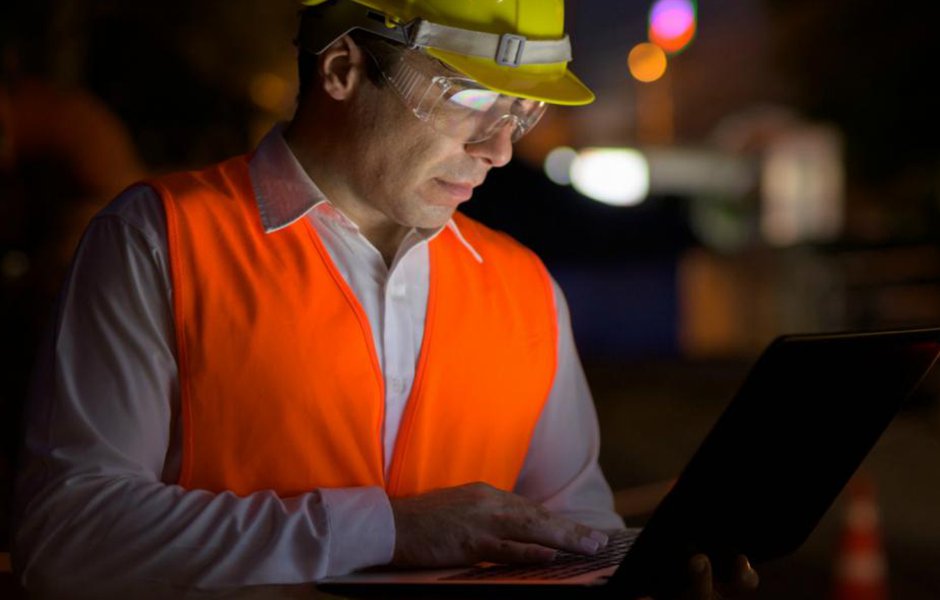 Show Supervisor
Looking for an experienced, licensed Fireworks Supervisor for your show?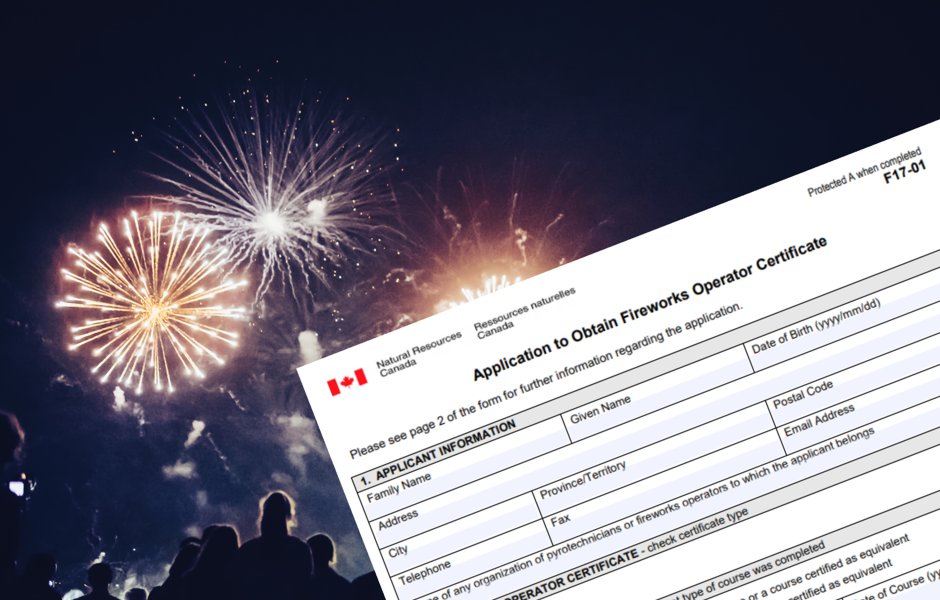 Operator Training
This one day course, is a prerequisite for entry into the field as an Apprentice.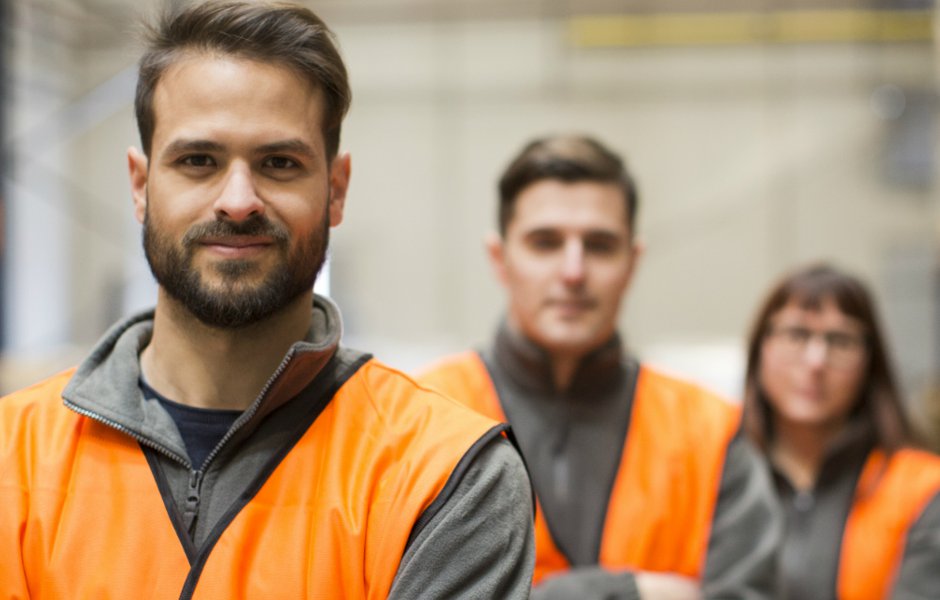 Assistant
Interested in joining the team? We're always looking for talent! Submit your resume.
Become A Reseller
Join our successful team selling some of the best fireworks available.